THE WORLD'S GREATEST PILLOW
The best sleep you'll ever have.
(FREE SHIPPING WORLDWIDE)
Back, side, and tummy sleepers rejoice!
This is the pillow of your dreams.
Ergonomics, weight distribution, and all night comfort.
That's why we bring you the Dual Plus® Pillow-- the world's most ergonomic pillow that perfectly cradles your head in any sleep position.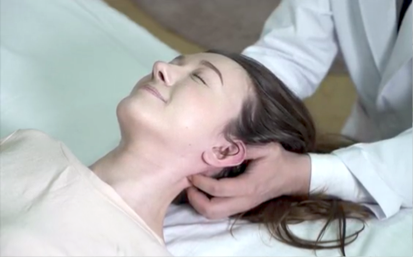 Perfectly Cradles Your Head
No masseuse required—alleviates neck strain by cradling your head with a built-in frame.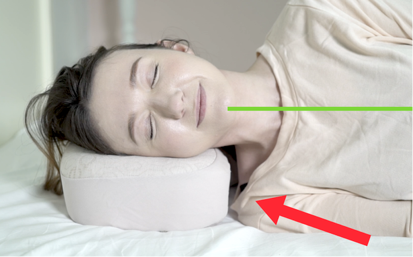 No more pillow punching. This pillow keeps it shape and can handle abuse.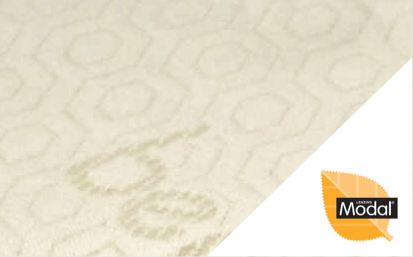 Made with Luxury Materials
Stop sleeping on plastic. We use only the highest-grade materials.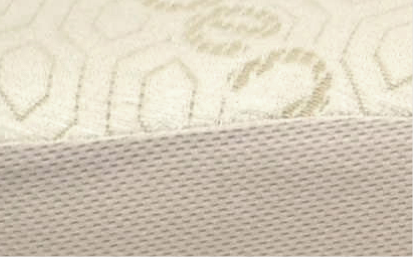 Breathable and Stays Cool
Reduce bacteria and stop sweating for a comfortable sleep.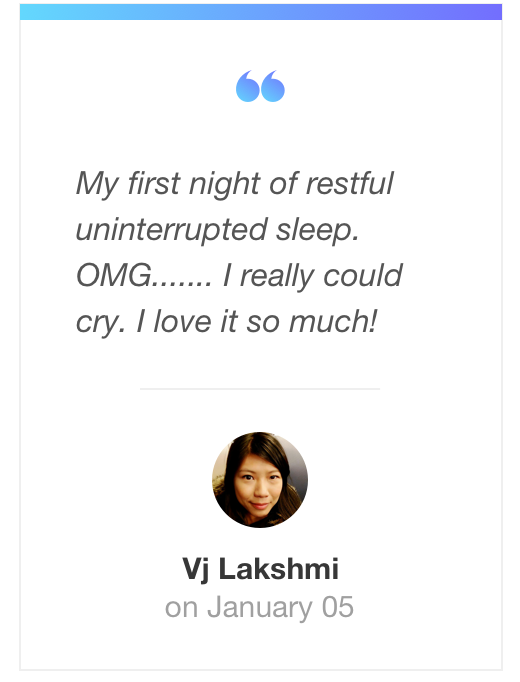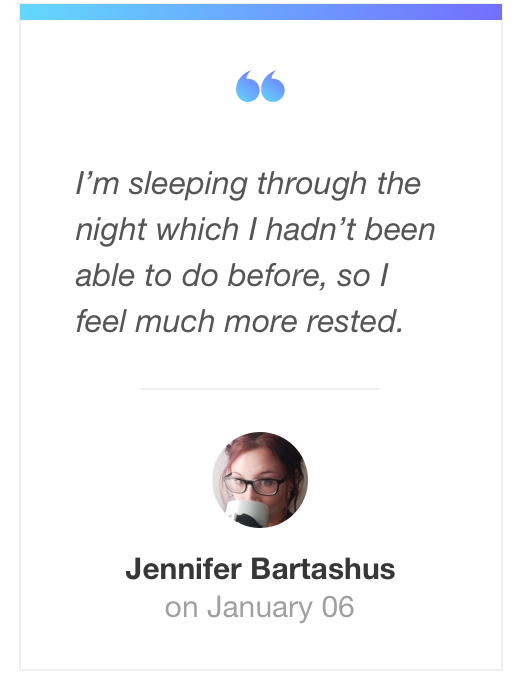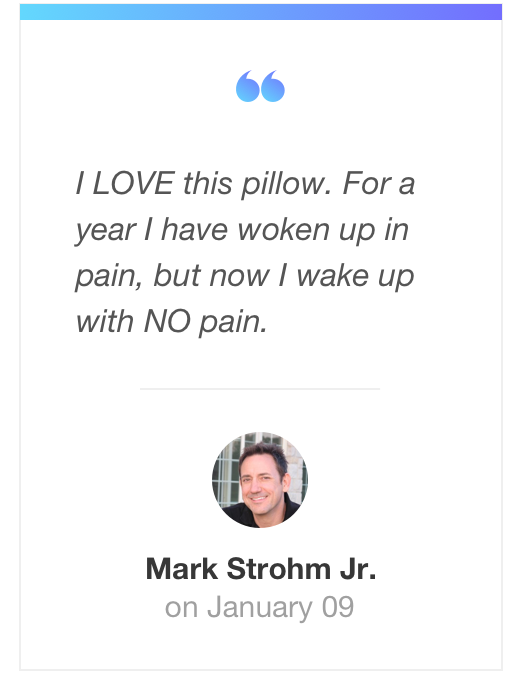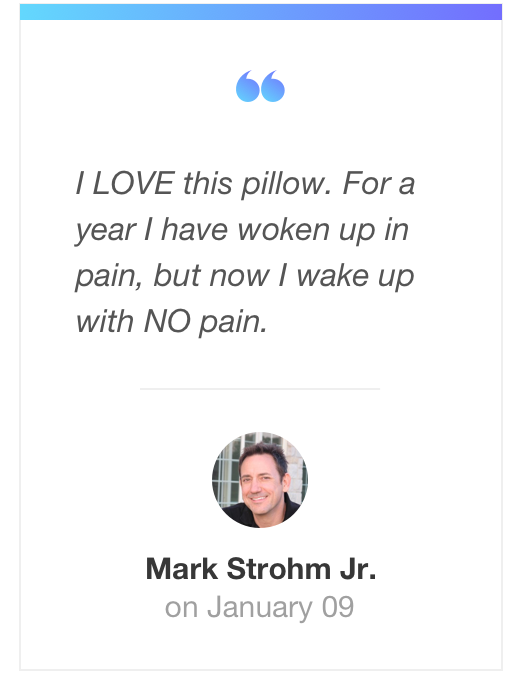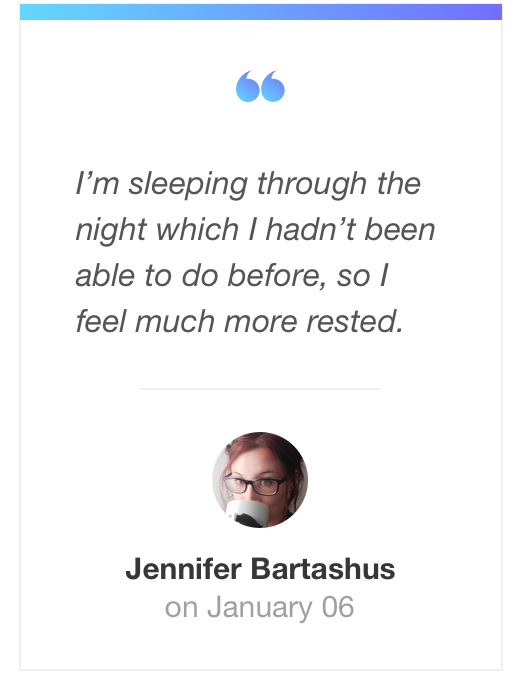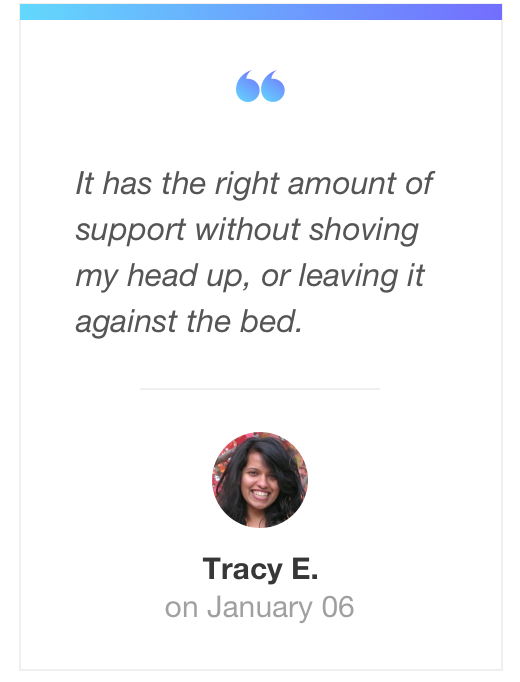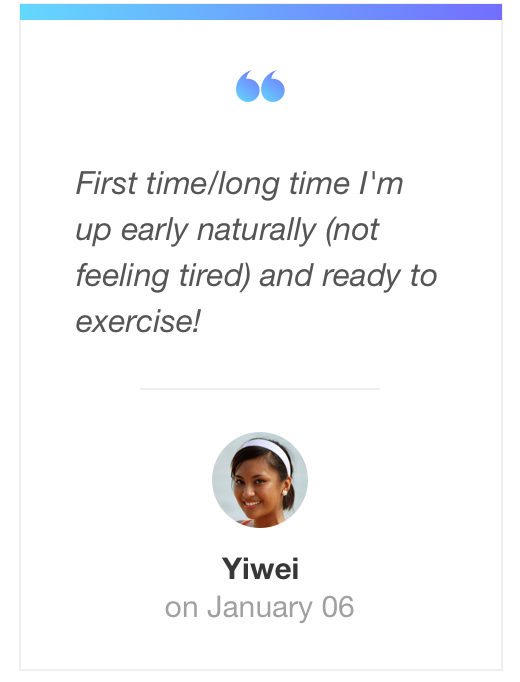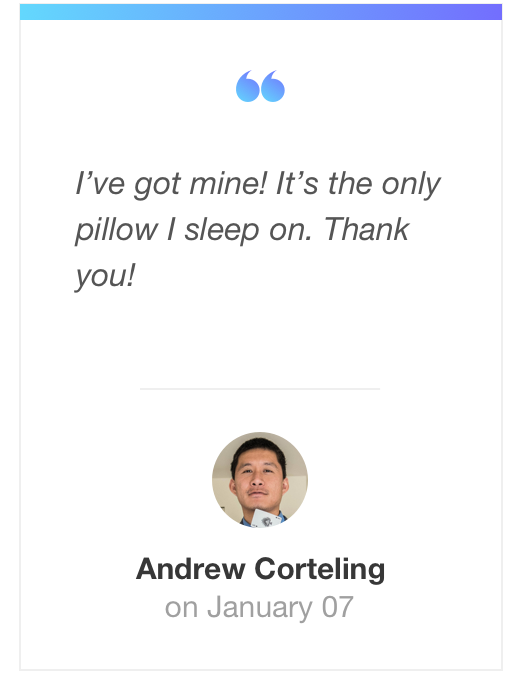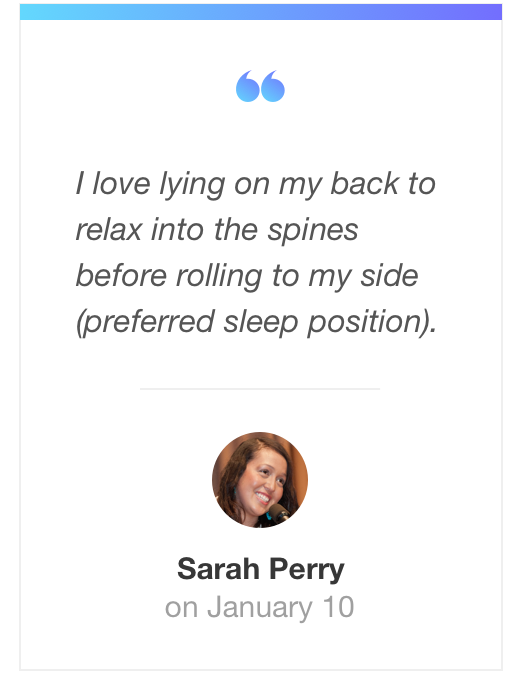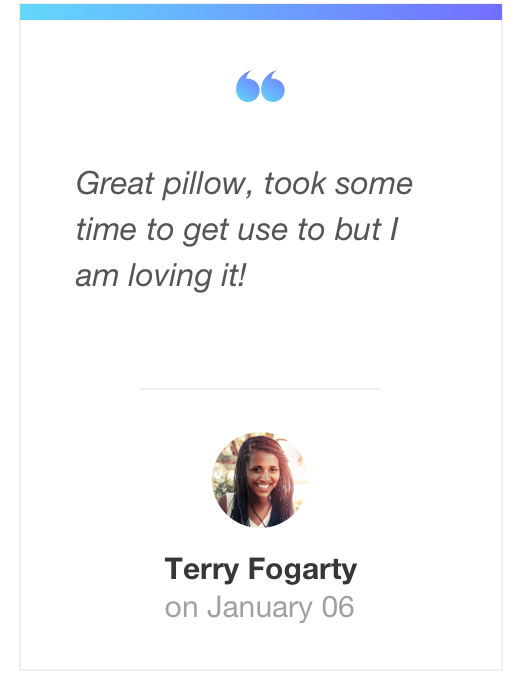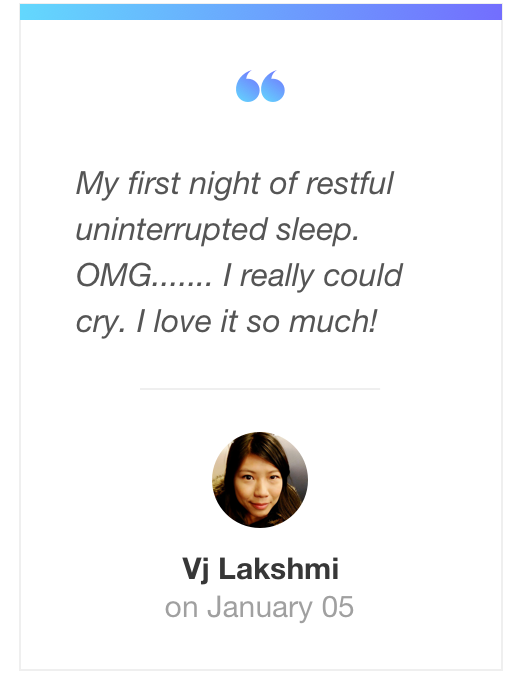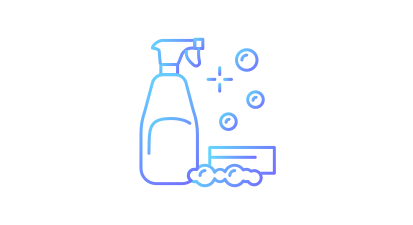 Just toss in the washer to refresh.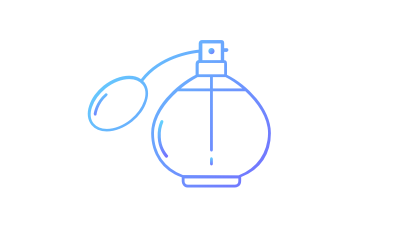 Anti-Bacterial and Anti-Odor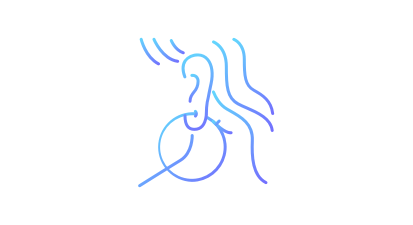 Say goodbye frizz and hello to silky hair.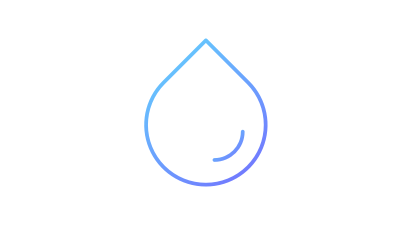 Because pirates need good sleep, too.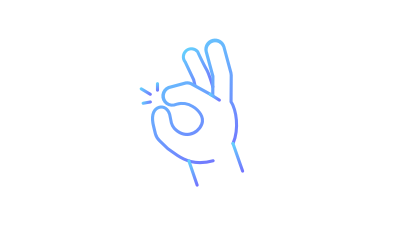 No Allergens. Bed Bug Safe.
No sneezing, no bug bites. Just bliss.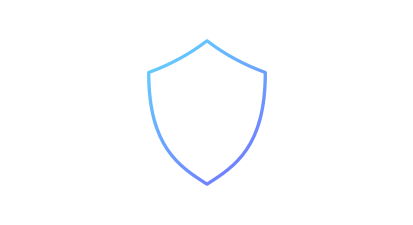 Semi-Permanent Durability
Strong enough to last years.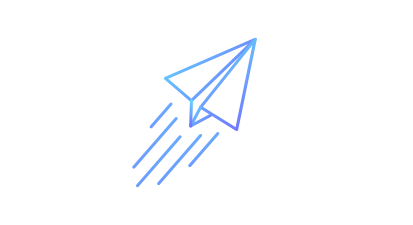 End the stank and get fresh air.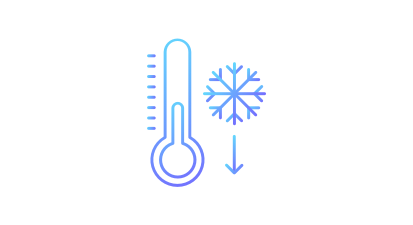 Keep a cool head and a balanced body.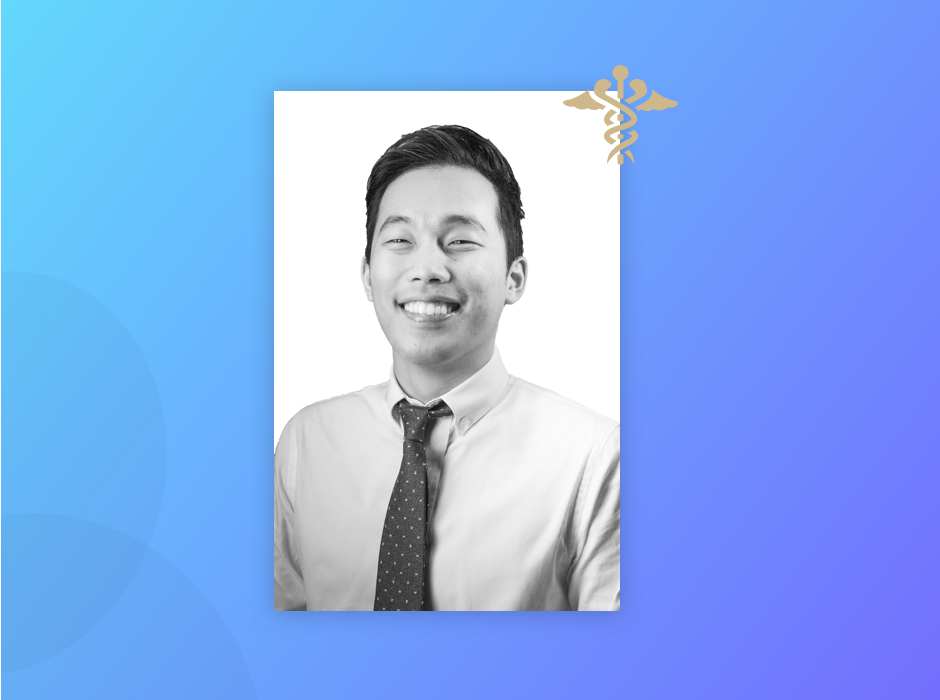 "I do my utmost to help restore you to optimal health through proactive and preventative care. Good Monday products are not just about relieving pains, but the integration of culture and lifestyle, restoring health and revitalizing patients."
- Ryan Song, Oriental Medicine Doctor
and CEO of GoodMonday