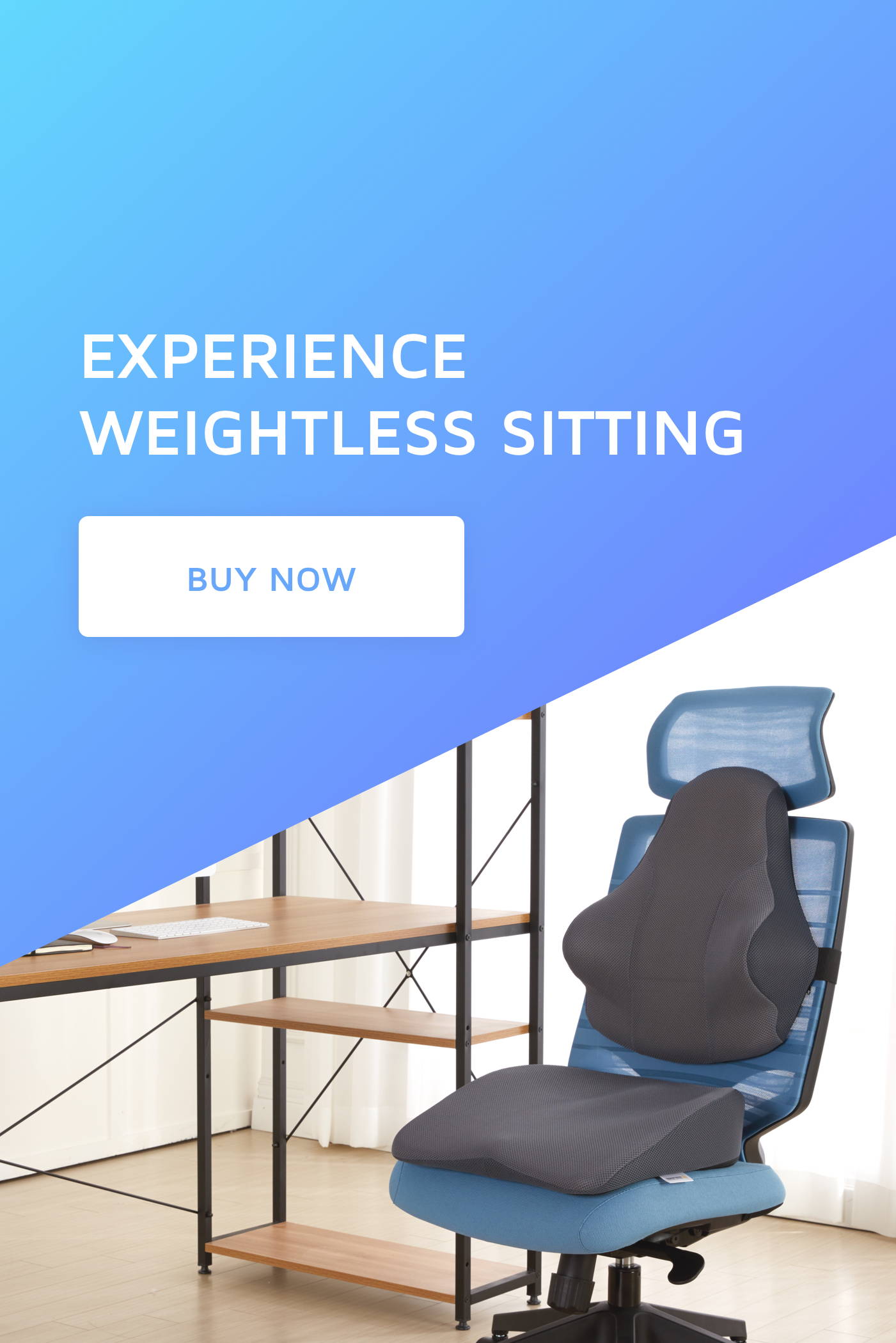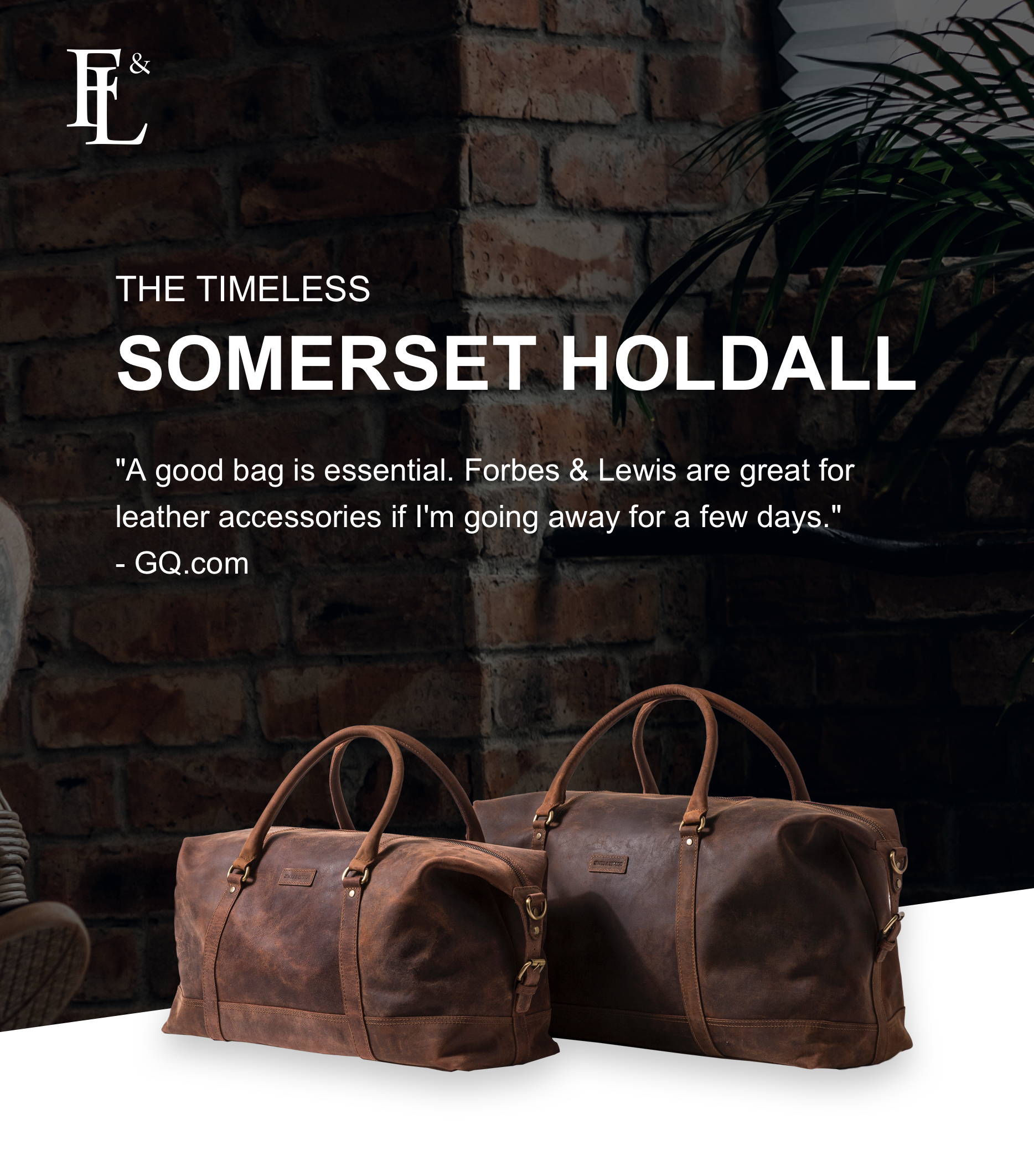 Crowdfunding's Most Successful Ergonomic Cushions,
solve over 30,000 cushions all over the world.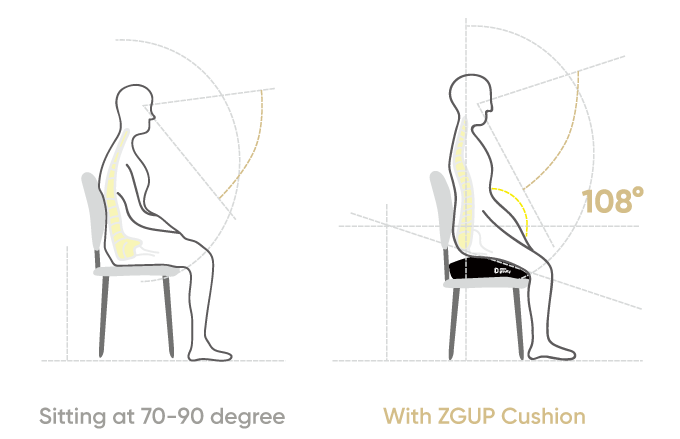 Make any chair ergonomic
Chronic back pain is one of the most common injuries that face office workers in today's world. Expensive ergonomic chairs, standing desks, and back support can be useful, but they aren't enough.  
Introducing the Zero Gravity Upright Cushion (ZGUP).
A Sweet Spot for Comfort & Work
With the ZGUP cushion, it's easy to train yourself how to sit properly. It's effortless and comfortable to improve your sitting habits forever.
Sit in your body's natural alignment for "weightless sitting".
That's why we call it "Zero Gravity"!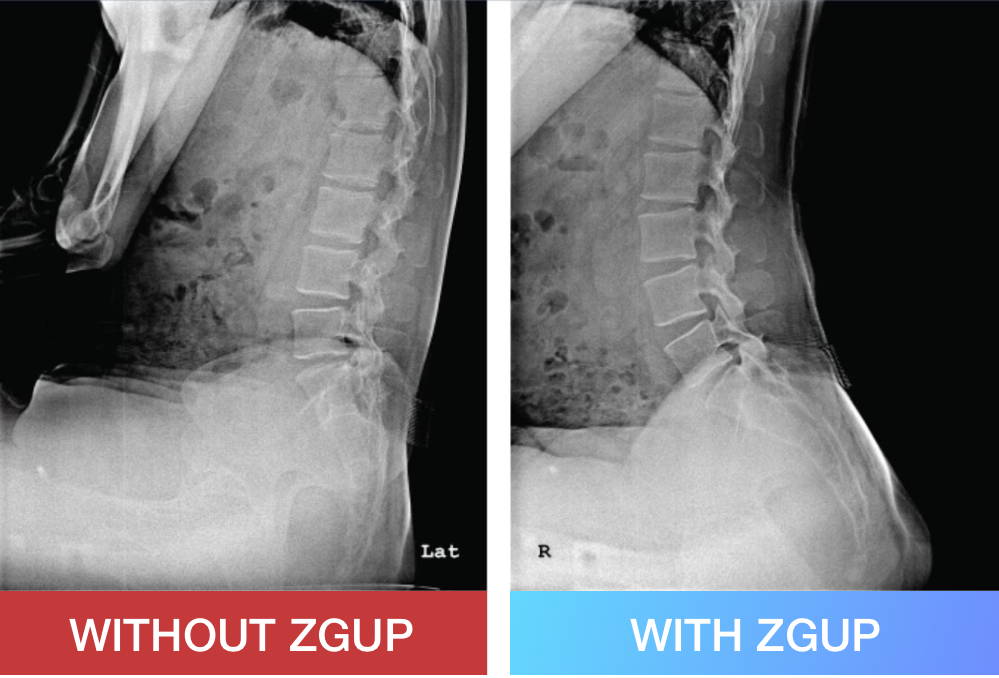 Built for All-Day Comfort
Better contouring and pressure relief
Better durability and a longer comfort life
Better motion dampening 
More resistant to microorganisms and allergens
Highly resistant to bacteria, mold, mildew, mites, and other odor causing germs
Psemi-permanent durability. It won't deform unless you burn it.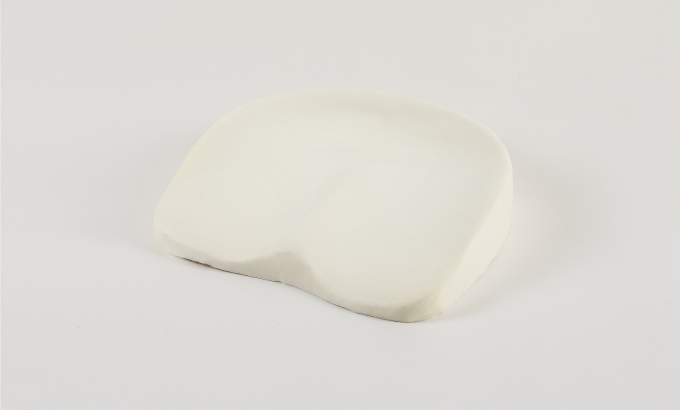 The FOAM of Zero Gravity Upright Posture Cushion ships with the TRUE Memory Foam, providing pressure relief, comofort, durability, motion dampening, resistance to micro-organisms and allegens, bacteria, germs, mold, mites.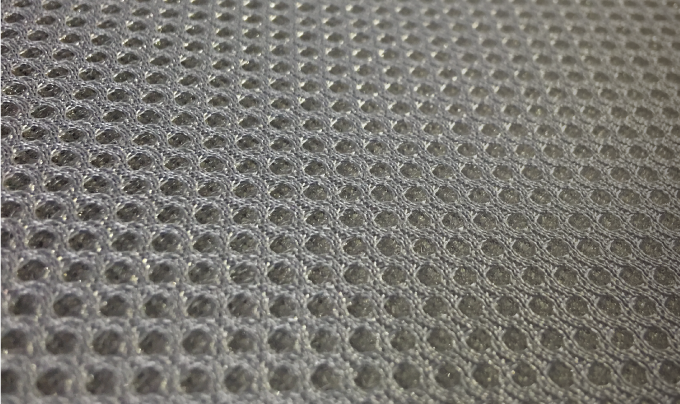 The COVER of Zero Gravity Upright Posture Cushion ships with the premium mesh cover: anti-sweat cover (double layer mesh) that is breathable with great ventilation.​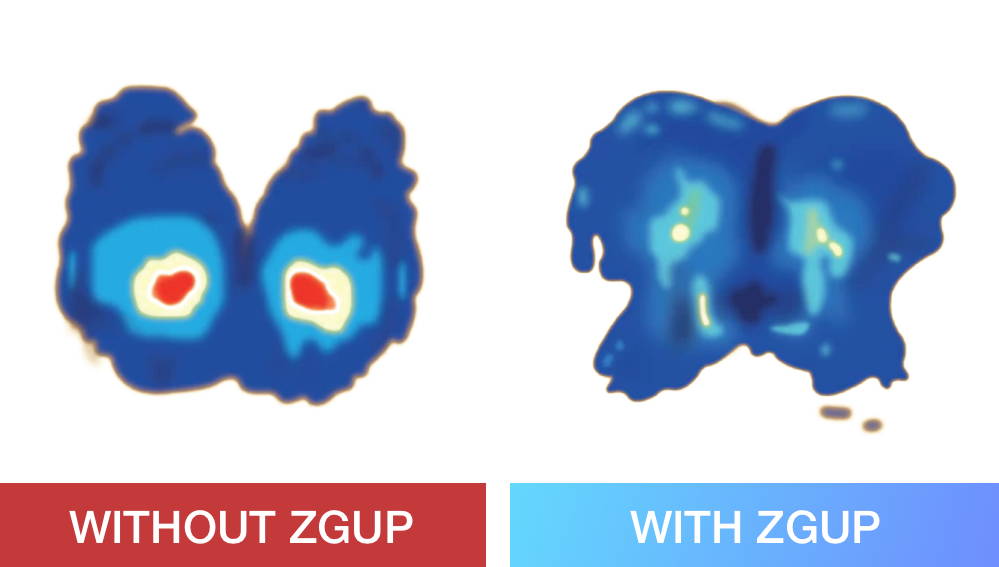 Reduce sitting pressure relief
ZGUP holds your hip and tail bones in perfect posture, relieving pressure on your body.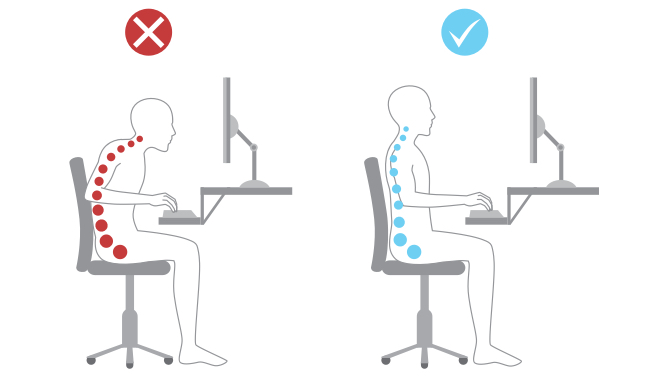 Alleviate stress and pain
When you sit in alignment, it reduces stress in your body. It's a natural, proactive solution to pain.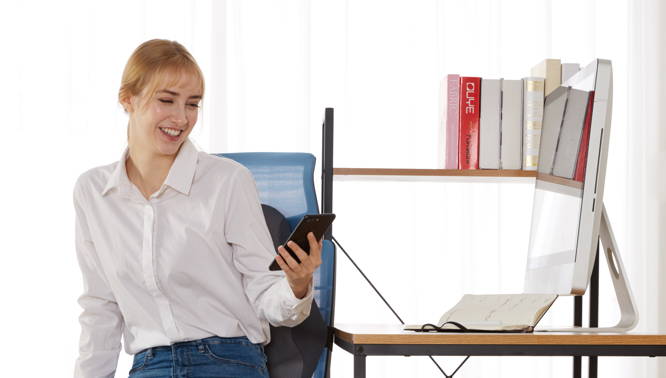 When you relieve pain in your lower back, mid back, and neck you'll feel comfortable and happy.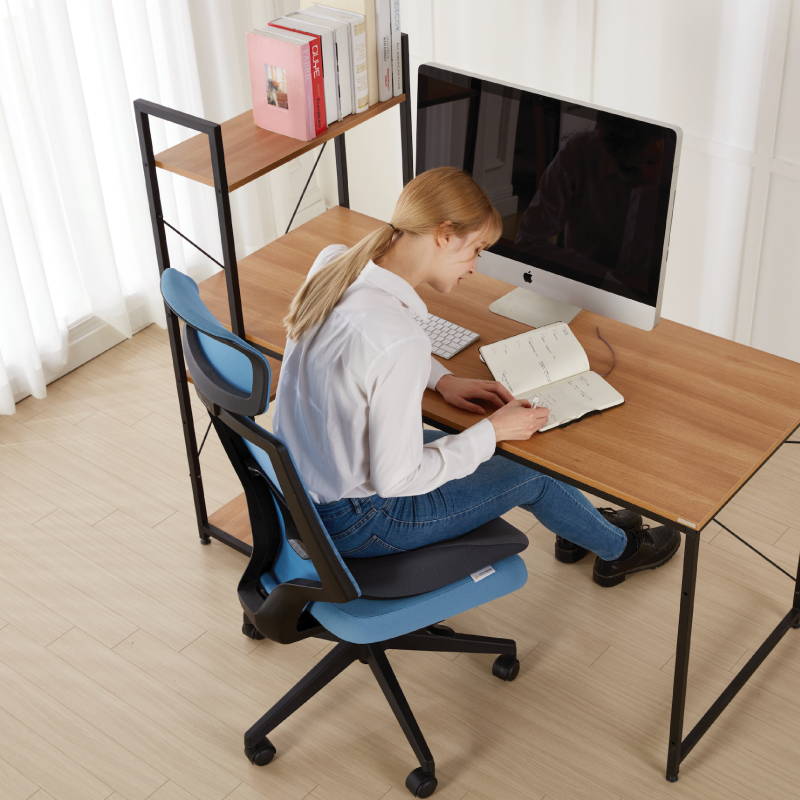 Learn More about the Cushion!
(More Product Information, Available)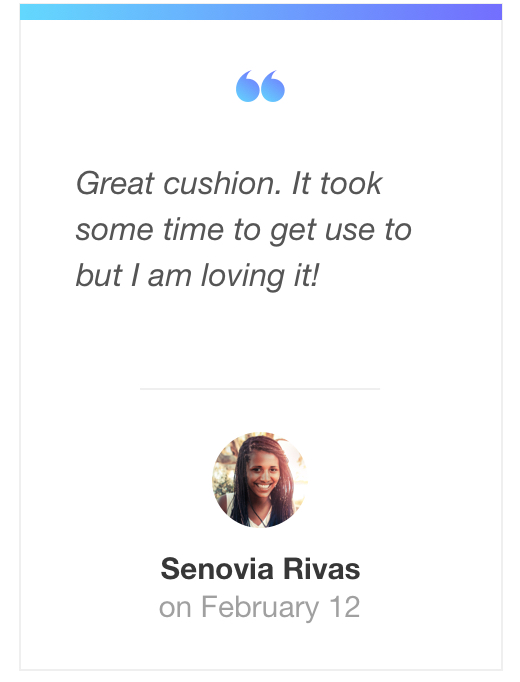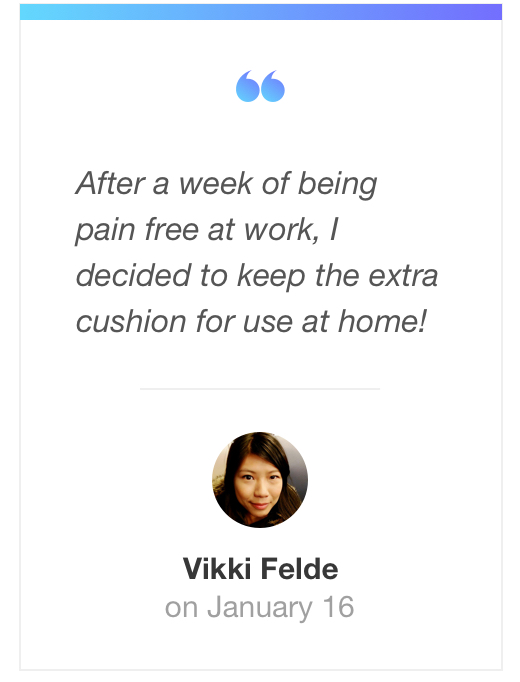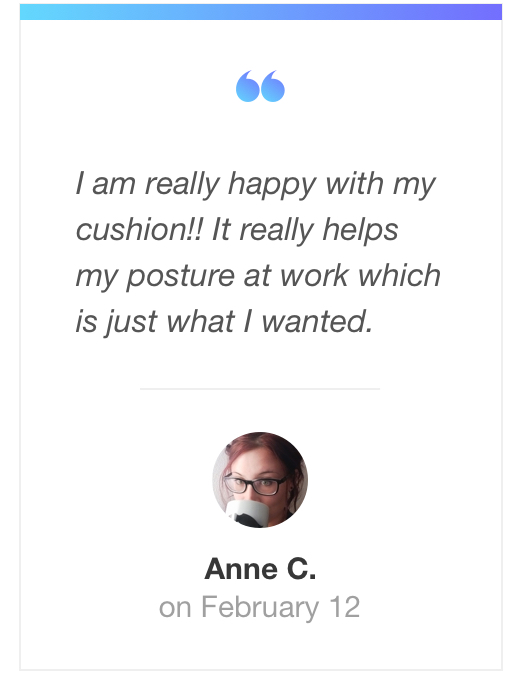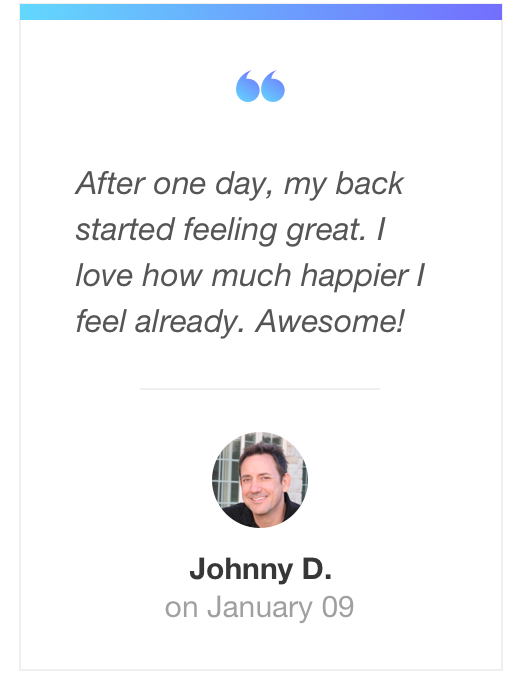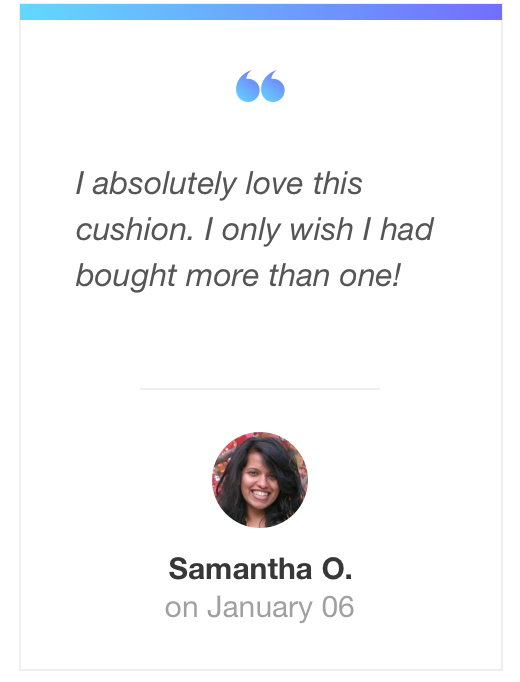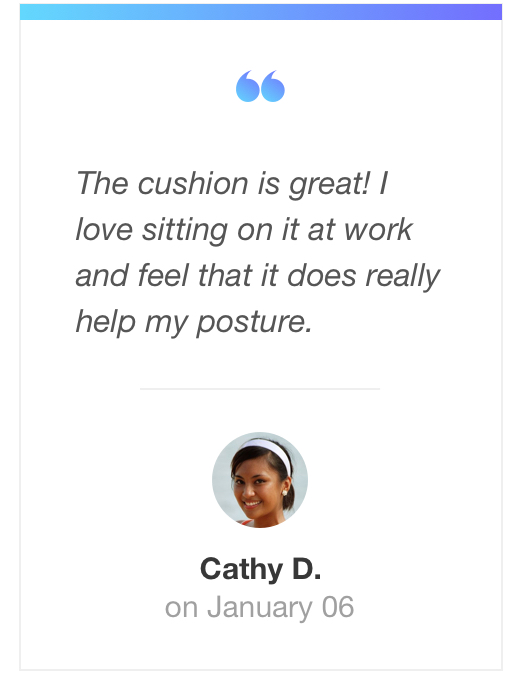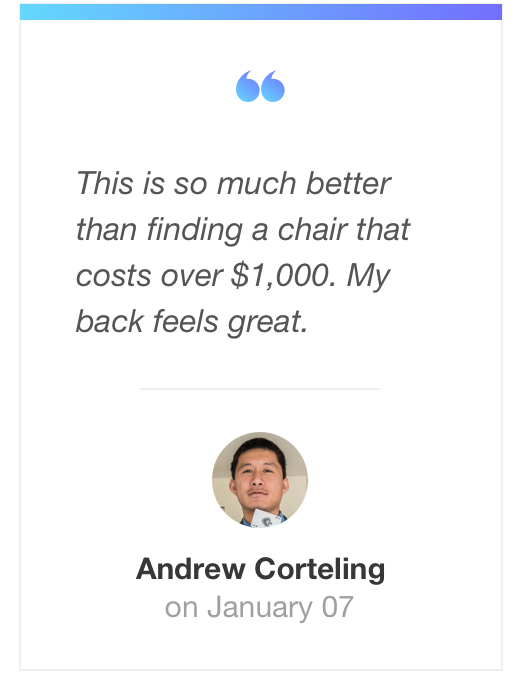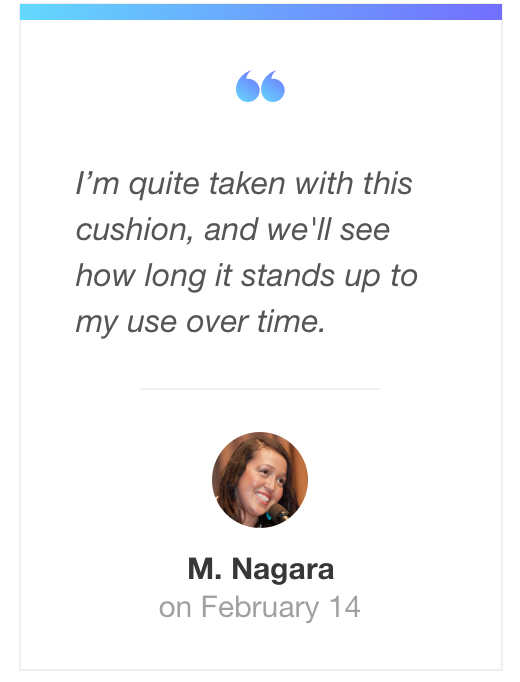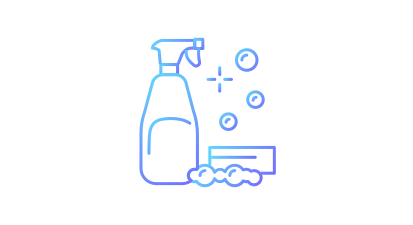 Just toss the cover in the washer to refresh.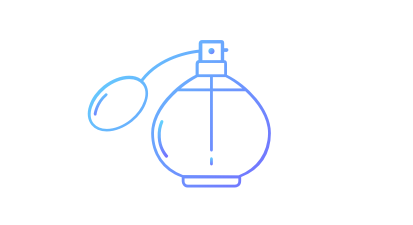 Anti-Bacterial and Anti-Odor
Stays fresh longer means less cleaning.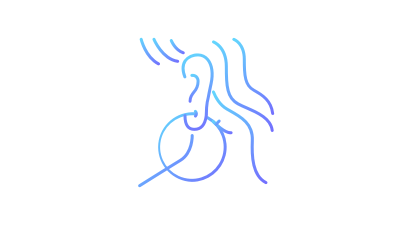 Posture means everything: your mood & confidence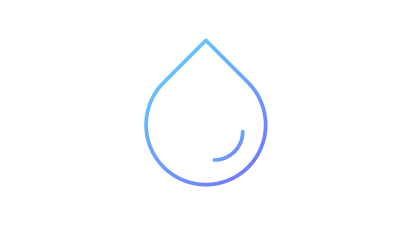 No worries about spilling drinks.
No Allergens. Bed Bug Safe.
No sneezing, no bug bites. Just bliss.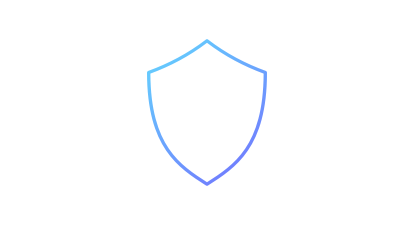 Semi-Permanent Durability
Strong enough to last years. Unlike Cheap chinese-made foams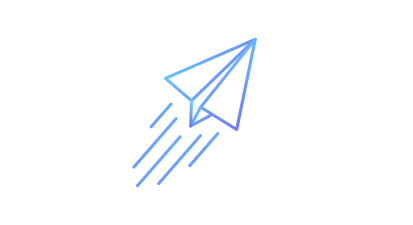 End the stank and get fresh with premium MESH cover.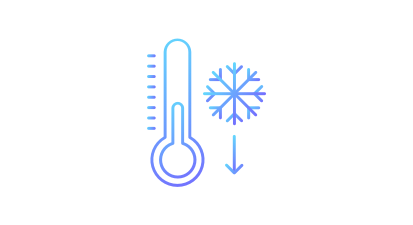 Memory foams are usually known for accumulating heat. NOT THIS ONE!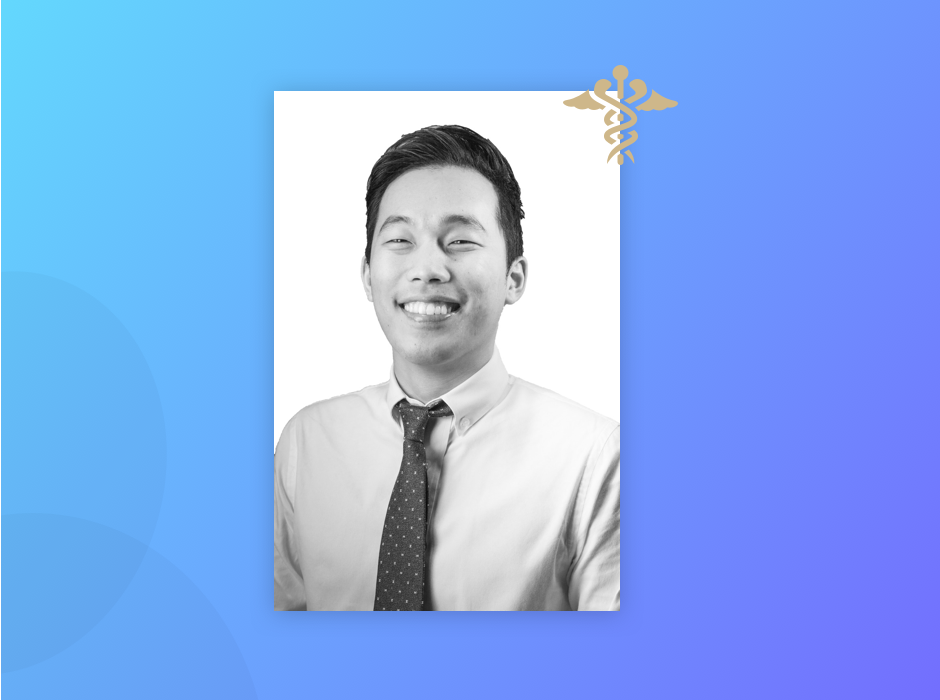 "I do my utmost to help restore you to optimal health through proactive and preventative care. Good Monday products are not just about relieving pains, but the integration of culture and lifestyle, restoring health and revitalizing patients."
- Ryan Song, Oriental Medicine Doctor
and CEO of GoodMonday